Commitment to service and high specialization
Integral repair and manufacturing service
Continous innovation and technological development
Technical and metallurgical assistance
Specialists in rotating machinery repair, Laser Cladding, thermal spray, babbit bearings, precision machining, special welding and reverse engineering.
Manufacturing under drawing or sample and repair of all kind of babbit bearings.
Technical office for reverse engineering office and critical spare parts drawings.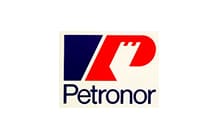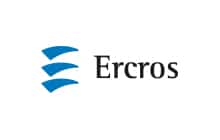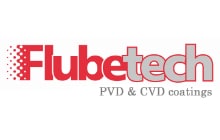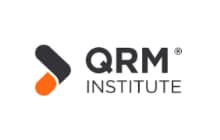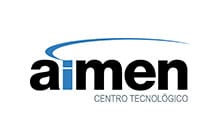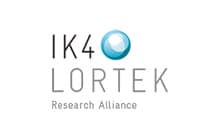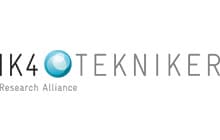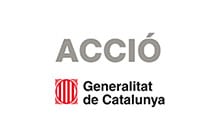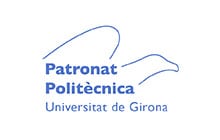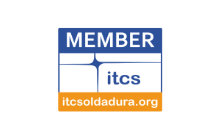 "De TMCOMAS destacaría su capacidad de innovación y su predisposición para resolver problemas mecánicos importantes".
"TMCOMAS es una empresa muy innovadora, con personas muy profesionales y con un ambiente de trabajo y de relación personal, espectacular".
"En TMCOMAS son eficaces en su trabajo, rápidos y ofrecen una buena calidad en el servicio".
"De TMCOMAS remarcaría su innovación, su relación con los clientes y el papel del Departamento I+D que siempre aporta una comunicación muy directa para resolver los problemas y las necesidades que tenemos".
"De TMCOMAS lo más destacable es la profesionalidad de sus empleados, desde la Dirección Técnica hasta la ingeniería, el taller, los operarios, todo en general".
"Para nosotros TMCOMAS realmente es una empresa puntera, que está con las últimas tecnologías y nos da un servicio muy agradecido en tiempos de plazos de entrega y sobre todo cuando tenemos grandes urgencias".
Lo que es realmente destacable en TMCOMAS es el espíritu que hay aquí, la familia y su gente".
"TMCOMAS se caracteriza por su alto conocimiento en materiales que nos permite, de forma conjunta, innovar en nuestros procesos productivos".
"Lo que más destacaría de TMCOMAS es el ímpetu que tiene por innovar, por no estancarse, y por buscar solución siempre de cara al futuro".
"Consideramos que TMCOMAS ha hecho mucho por la mecánica y la innovación en lo que se refiere a los avances tecnológicos en reparación de maquinaria".
"De TMCOMAS subrayaría su calidad, su experiencia y su trato. Es un trato super amable y por la experiencia que yo tengo, y que yo he recibido, siempre nos han tratado de una manera inigualable".
"Lo que más destacaría de TMCOMAS es el conocimiento que tiene de toda una serie de productos de aplicación para la recuperación de parte de nuestra maquinaria".
* Webinar in English
October 29, 2020 – 9am
"TMCOMAS: Applications by plasma vs applications by Laser Cladding", by the Head of the Department of Technical Research, Development and Technological Innovation of TMCOMAS, Dr. Jaume Nin.
https://lnkd.in/d_cQCPy
Do you want to work with us?
At TMCOMAS we are always in constant growth. Therefore, if you have experience in the field of mechanics or surface engineering, and you want to be part of our work team, do not hesitate to send us your CV.