The success of TMCOMAS is due, above all, to the great team of professionals who work every day to offer the best service to our clients.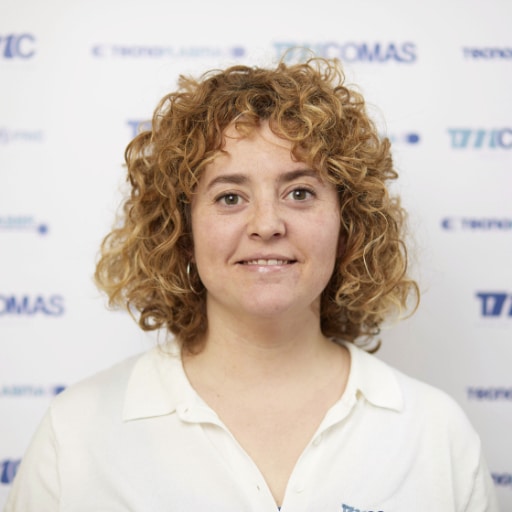 GEORGINA COMAS VIETA
Deputy CEO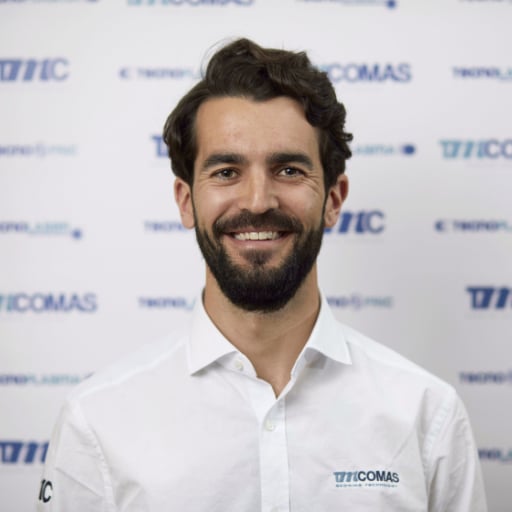 LLORENÇ COMAS VIETA
Deputy CEO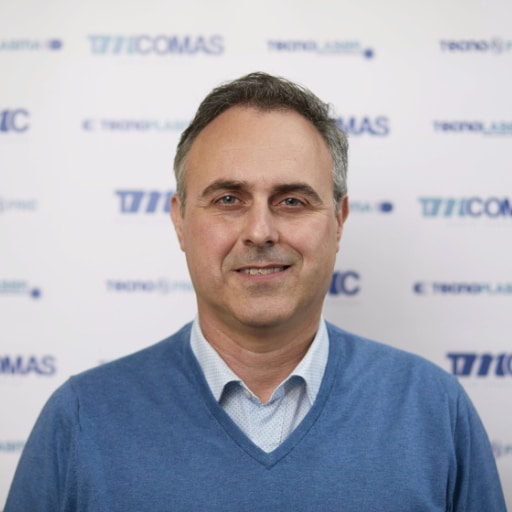 JORDI TRESSERRAS
Head of Administration Department
JAUME NIN
Head of the Technical Research Department, Development and Technological Innovation
RAIMOND FRANCH
Head of Educational Project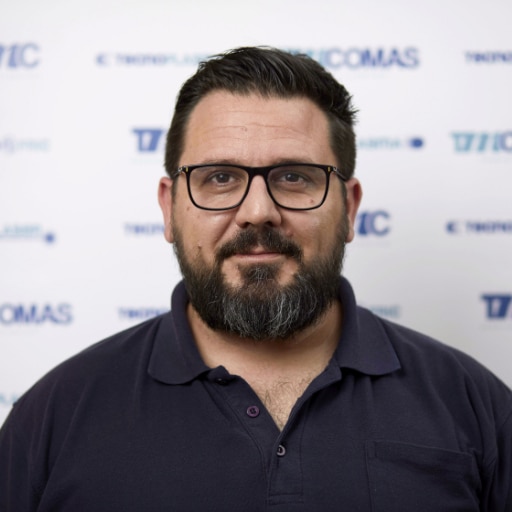 MARCO GARCÍA
QROC Production
JORDI RODRÍGUEZ
QROC Production
CÉSAR MEDINA
QROC Production
FRANCESC SUREDA
Technical Office and Quality Control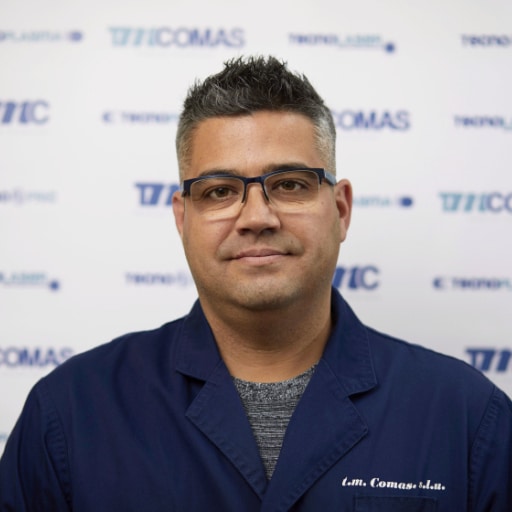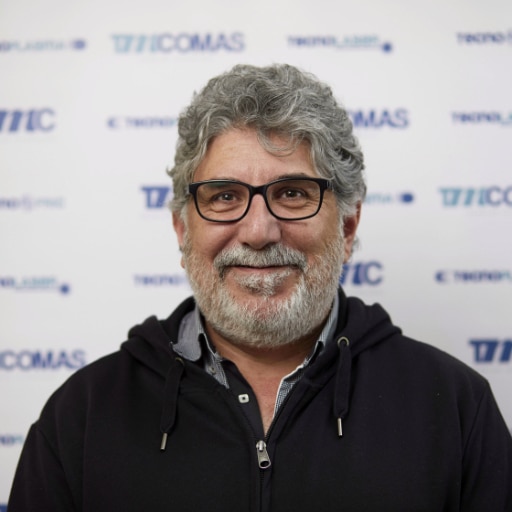 TOMÀS ROMERO
QROC Commercial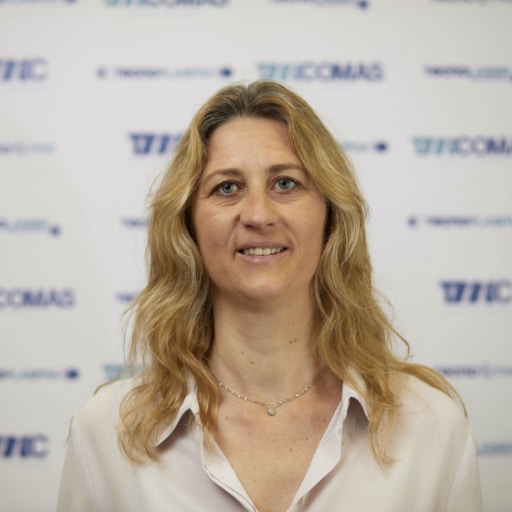 STÉPHANIE FENIET
QROC Commercial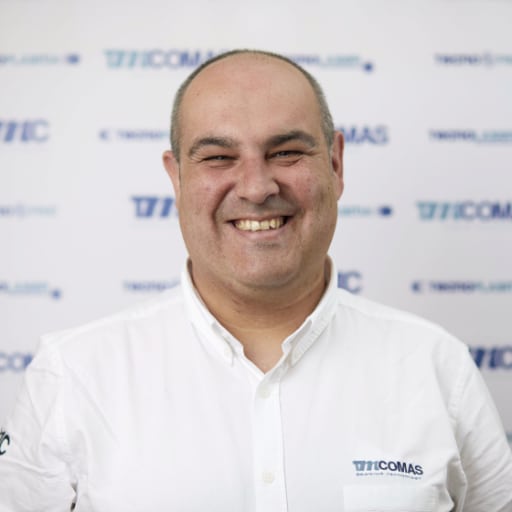 JUANAN GARCIA
Sales Engineer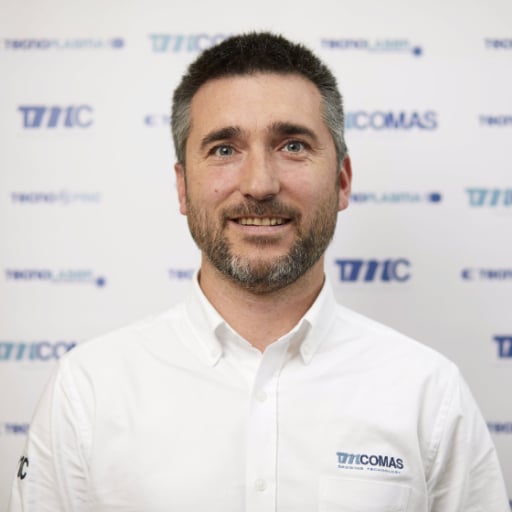 JORDI ESCALER
Sales Engineer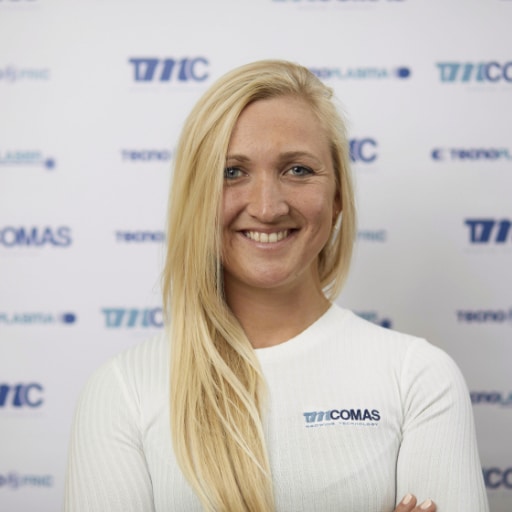 OLGA IVANYUSHINA
Sales Engineer
RAQUEL LÓPEZ
Head of Marketing and Communications Department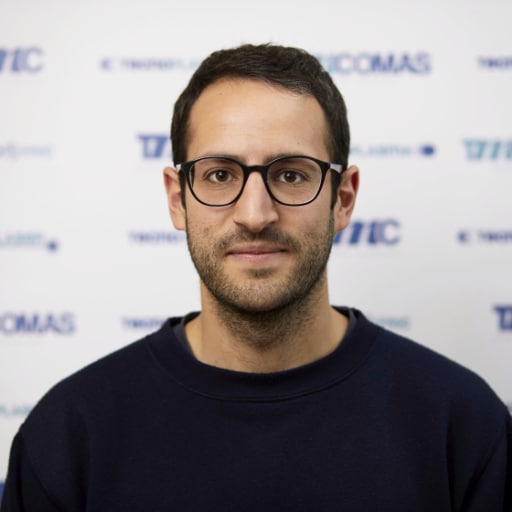 ELOI FONT
Technical Engineer Department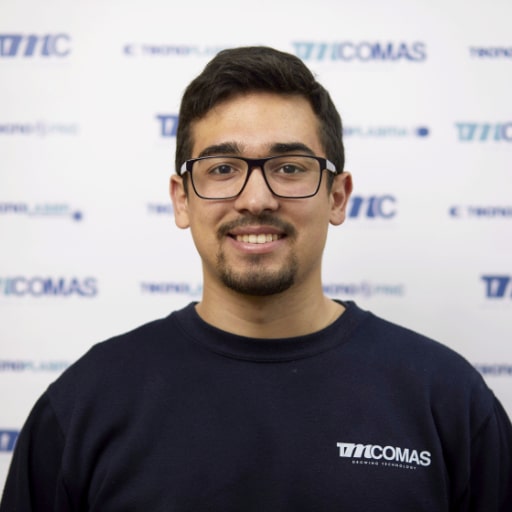 SERGI FONT
Technical Engineer Department
Do you want to work with us?
At TMCOMAS we are always in constant growth. Therefore, if you have experience in the field of mechanics or surface engineering, and you want to be part of our work team, do not hesitate to send us your CV.